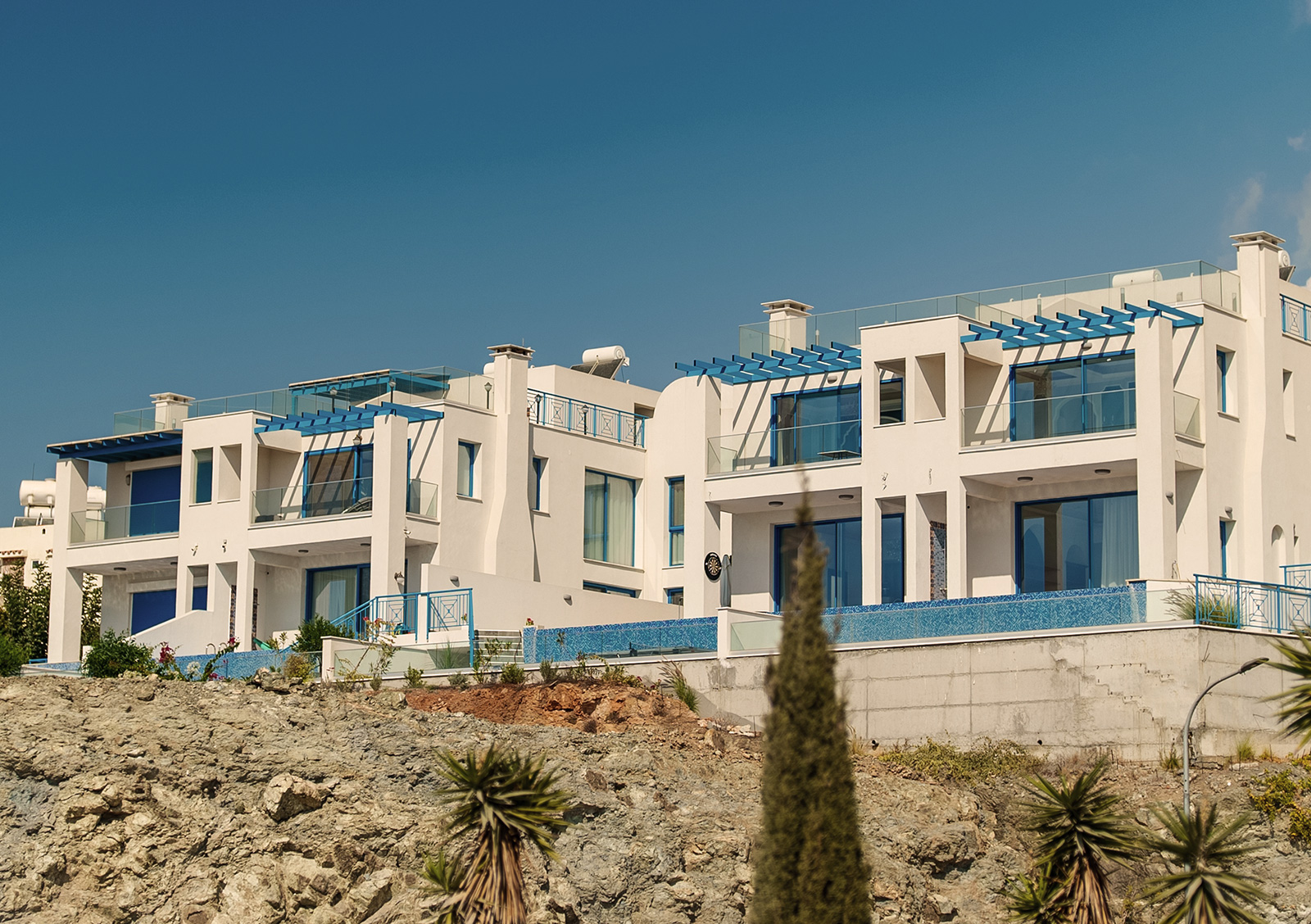 Property sales in Cyprus up 39%
In the first half of 2022, demand for real estate increased by 39% compared to the same period last year. This is mainly due to the fact that real estate on the Mediterranean islands is also considered a safe investment in times of economic uncertainty.
The Paphos region in particular is showing a high increase in property sales - here the upward trend is a full 72% compared to the previous year. Paphos is particularly popular with families. The combination of being close to the beach and nature and an up-and-coming region with international schools not only attracts families, but also international companies, especially from the online business sector.
Especially in the last few months, many companies have moved to the island due to interesting tax advantages. The accompanying employees not only increase the need for office space, but also for living space. Another reason for the increased demand could also be the inflation rate - but real estate also offers an interesting investment for investors due to rising rents.
The geographically central location between Europe, Asia and Africa will also contribute to Cyprus being a very attractive location for companies and thus also for real estate in the future.
Here you can find your property in cyprus!
More Posts
Read more interesting articles!