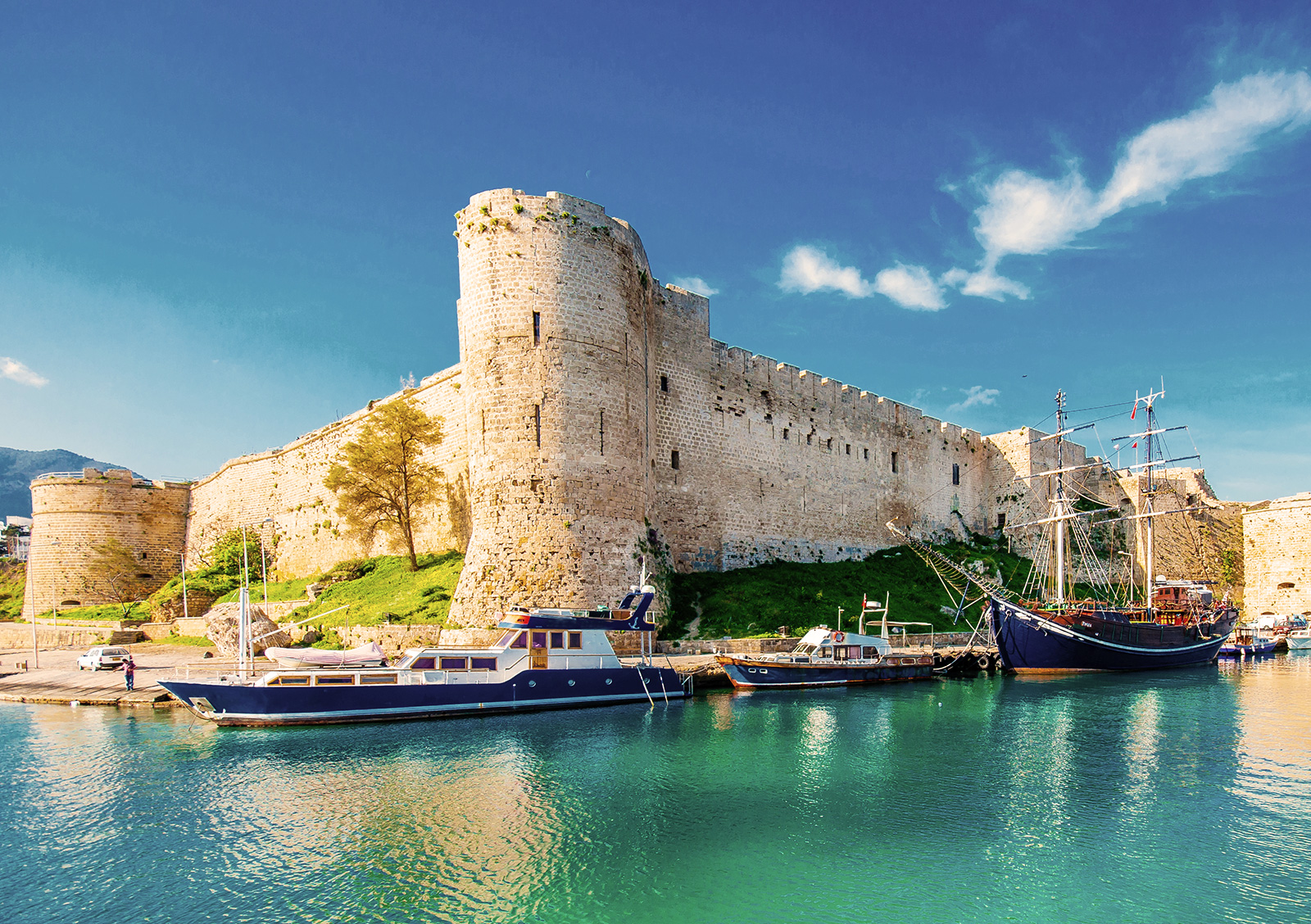 Cyprus is the third largest island in the Mediterranean after Sicily and Sardinia and has a lot to offer: In the Paphos region in the south, as well as in Agia Napa, you will find beautiful bathing beaches and snorkeling spots.
If you like nature, this is the place for you. The island is very varied: so varied that in winter you can even go skiing on the highest mountain Olympos with its remarkable 1952m height. Since the temperatures are sometimes quite mild, you can, for example, ski in Cyprus in the morning and then spend the afternoon on the beach at a mild 18°C.
The landscape changes quickly - a roller coaster ride is nothing in comparison. From the fertile plain with the golden-yellow fields to a barren landscape in which purple cistus set color accents. Cyprus has long marketed itself as the "Island of the Gods" because, according to legend, Aphrodite, the goddess of love and beauty, is said to have risen from the sea. Greek mythology shaped Cyprus, but so did the different cultures, some of which still call the island home today.
Cyprus's hospitality is legendary. You will be greeted warmly everywhere, in the taverns you will find traditional meze and wine from the Cypriot vineyards.
If you live here, you bring your vacation home!
More Posts
Read more interesting articles!