Tourism
Marketing
It is becoming increasingly difficult to attract new guests, so professional marketing is becoming increasingly important. Branding and online advertising on various target group channels is state of the art. With our partner IQ TOURISM LTD we offer one of the largest tourism online marketplaces in Europe and position hotels and tourism organizations professionally on the market.
You will find the best marketing platform in tourism to represent your Hotels on a German speaking market. As a customer you will get the best information to find the hotel exactly to your needs.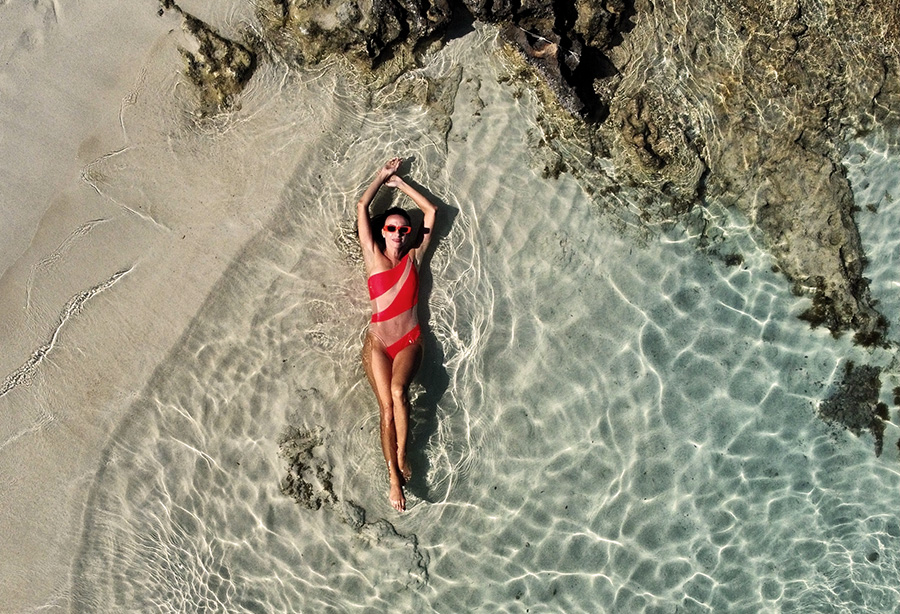 Intelligent Tourism Marketing
Our
SERVICES
Our intelligently networked IQ MARKETPLACE enables you to achieve market penetration that no provider can currently offer you through the omnipresence of your hotel/destination on our specifically prepared online portals, which are advertised with generic top-level domains. Reach new guests in all relevant target groups and target markets in the shortest possible time. Our premise: High-quality and commission-free inquiries and bookings and, above all, valuable backlinks to strengthen your own website in organic website search!
Your USP: Intelligently networked tourism marketplace | 100% transparent and measurable | 100% market penetration | 1 contact person
New markets - more profit
New markets - more profit
The most widely spoken language in the European Union is German. Reach your audience by presenting your offer in a language your guests understand. We'll help you find a description of your hotel's benefits tailored to your perfect guests.
New guests in all seasons
New guests in all seasons
Discover new markets to increase occupancy and make profits even in the off-season. We support you in finding the right target group and an appropriate offer for this group of guests.
More guests - less investment
More guests - less investment
With us you have the greatest possible flexibility - we do not require any quotas or work with commissions. We offer marketing at an attractive, fixed annual fee. This makes it easier for you to calculate your prices and profits.
Social Media
Bookings are easier to generate if future guests trust you in advance. Benefit from social media channels! Recommendation marketing directly to your target group to generate more qualified leads.
Offer development
We have known the tourism market for over 26 years and can use our experience and the inquiry and booking figures to determine exactly which tourism offers are working on the market. We develop packages and flat rates that are also booked by guests!
Moderated hotel tours
We guide your future guests through your hotel! This way you can convince your preferred target group that your offer and service will lead to a faster booking decision. Another advantage is that highlighting your unique selling point gives you the opportunity to adjust your prices in the long term.
Target group marketing on the
IQ MARKETPLACE
Generate not only fixed bookings, but as well qualified inquiries. Choose guests that fit to your preferred target group and prevent no-shows or conflicting schedules. Emphasize the key benefits, that make the guests decide whether they book your hotel, your chalet or apartment.
Long-term effect in organic search
Through a membership at our marketplace, you will reach top ranking in organic search in the most relevant search engines like Google, Bing and Yandex. Save money through less spendings in AdWords campaigns and sustainably generate new guests.
You need new quality guests?
If you want to generate new guests, arrange a meeting!