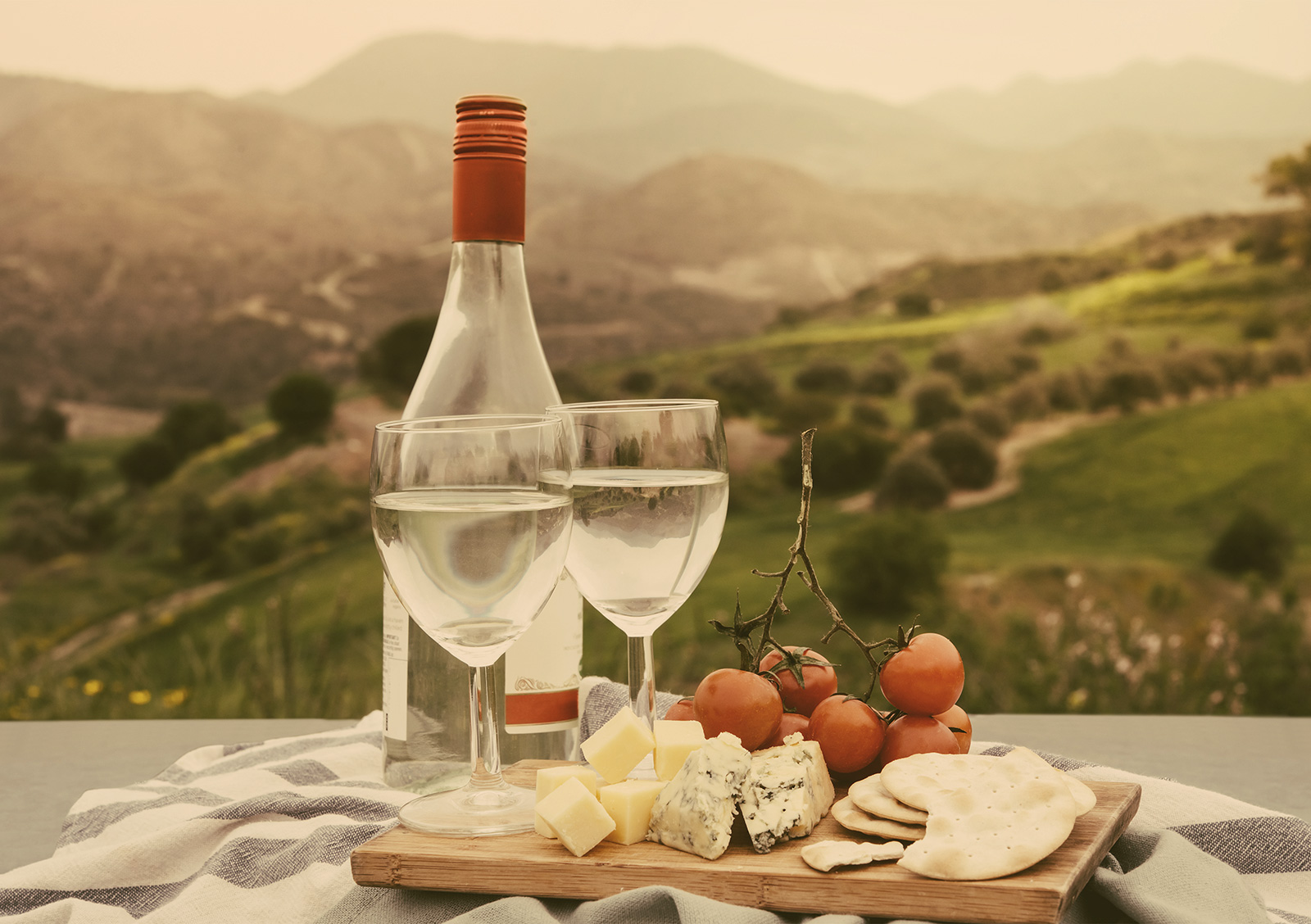 Did you know that Cyprus has the oldest wine in history? The Commandaria was said to have been served since ancient times and its taste is reminiscent of a sweet sherry. This wine was served during the Crusades by Richard the Lionheart in Cyprus at his wedding ceremony, where he called it the wine of kings.
Commandaria is also a wine route north of Limassol with several wonderful wineries not to be missed on the island.
Winemaking in Cyprus has a long tradition - and although the same ancient grape varieties are still grown and pressed in the same ancient wine villages, the Cypriot wine industry has undergone significant modernisation, development and expansion in recent years. Whether you are a wine connoisseur, want to strengthen your get-together with your employees as part of an incentive, or simply enjoy a glass of what the locals have revered as the "nectar of the gods": the multitude of charming wineries along seven wonderful wine routes will delight you inspire you without a doubt.
More Posts
Read more interesting articles!