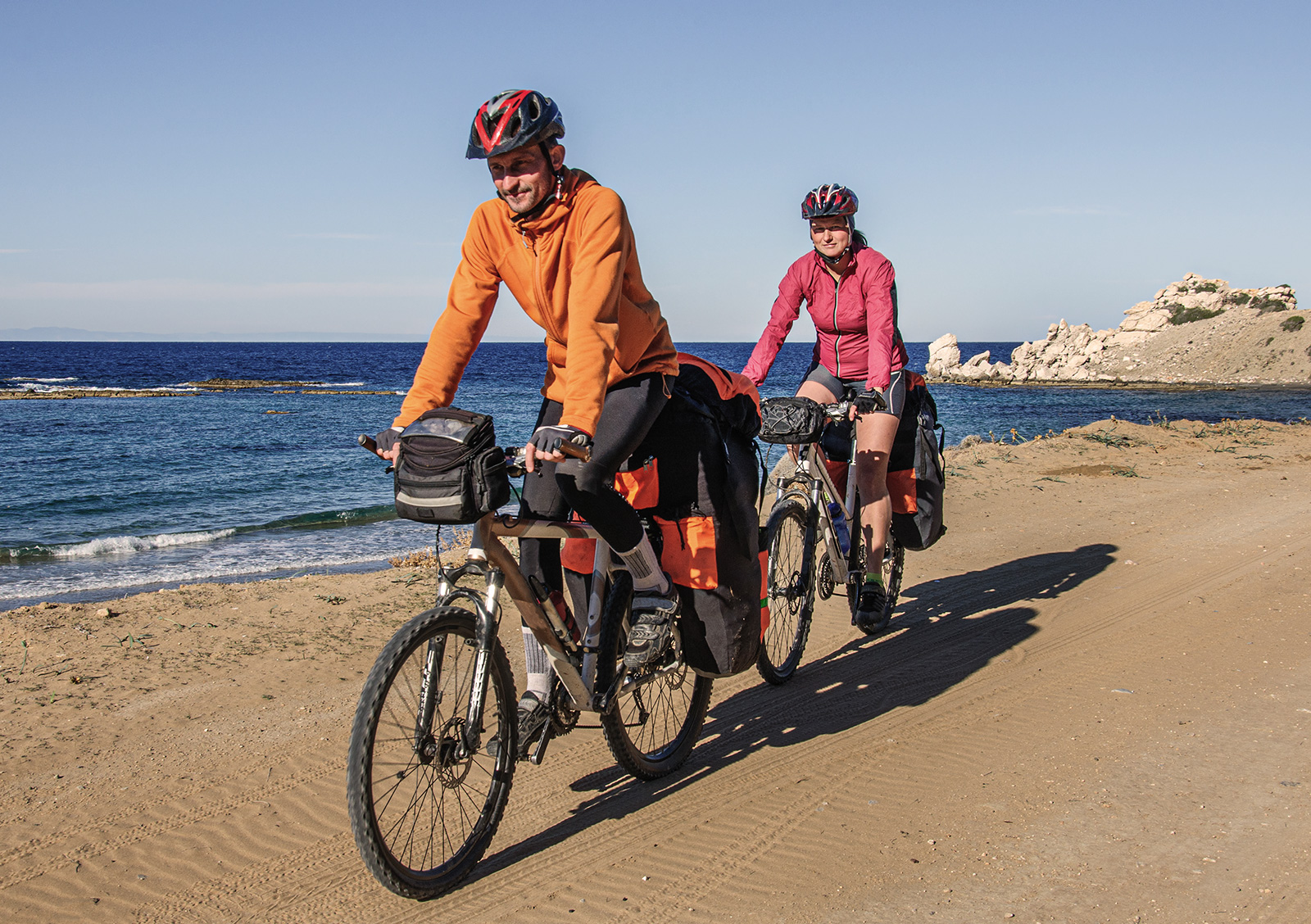 Mountain biking in Cyprus
Mountain biking in Cyprus is a popular activity for cycling holidaymakers who want to explore the beauty of the island. The Troodos Mountains in particular offer a variety of routes and trails for mountain bike enthusiasts.
Biking in the Troodos Mountains offers a varied landscape for both beginners and experienced riders. The paths lead through dense forests, past waterfalls and offer breathtaking views of the surrounding nature.
Cycling holidaymakers can choose from different routes and levels of difficulty, depending on their ability and fitness. There are both easy routes for leisurely tours and challenging trails for adrenaline junkies.
In addition to the scenic attractions, Cyprus also offers a pleasant Mediterranean atmosphere, delicious food and hospitable people. This makes a cycling holiday on the island an unforgettable experience.
It is advisable to get information about the best routes, local bike rental companies and any events or races before traveling. In this way, cycling holidaymakers can optimally prepare for their biking experience in Cyprus.
Whether you are an experienced mountain biker or just want to enjoy the beauty of nature, biking in Cyprus is definitely worth a visit.
Organizers of the Tour de France have designed a closed route in Cyprus to offer amateur cyclists a wonderful cycling experience. In total there are two sections, each 136 km and 62 km long and 3,000 meters in altitude.
More Posts
Read more interesting articles!