Real Estate
Advice
Are you looking for a suitable property and value German or Austrian standards and would you like to purchase a quality villa or house? Do you love technology and safety? Our carefully selected developers and real estate agencies offer suitable properties in all price categories.
Whether it's a beach house or a luxurious villa with a sea view, a luxury apartment on the 14th floor with a sky view? We introduce you to the objects of our developers!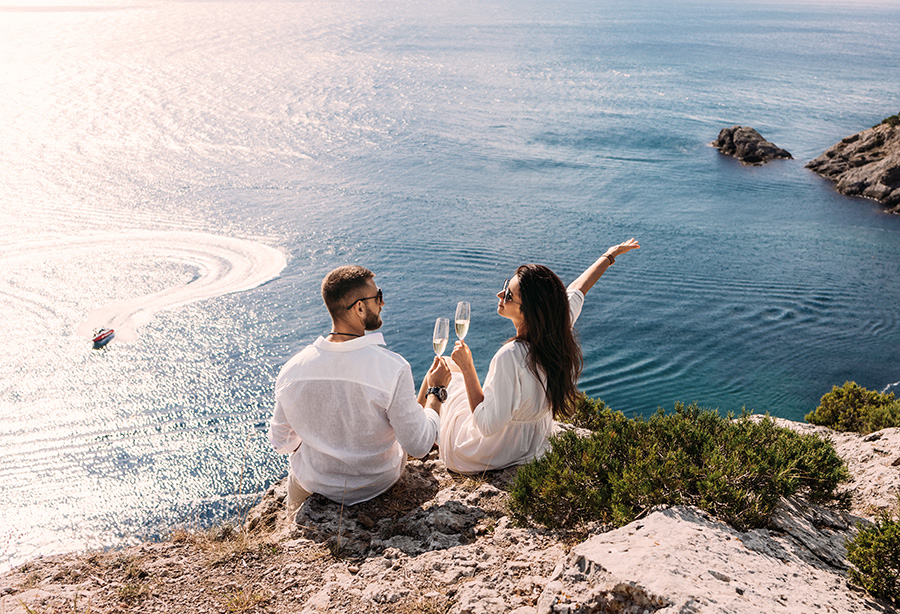 Real Estate Advice for Individuals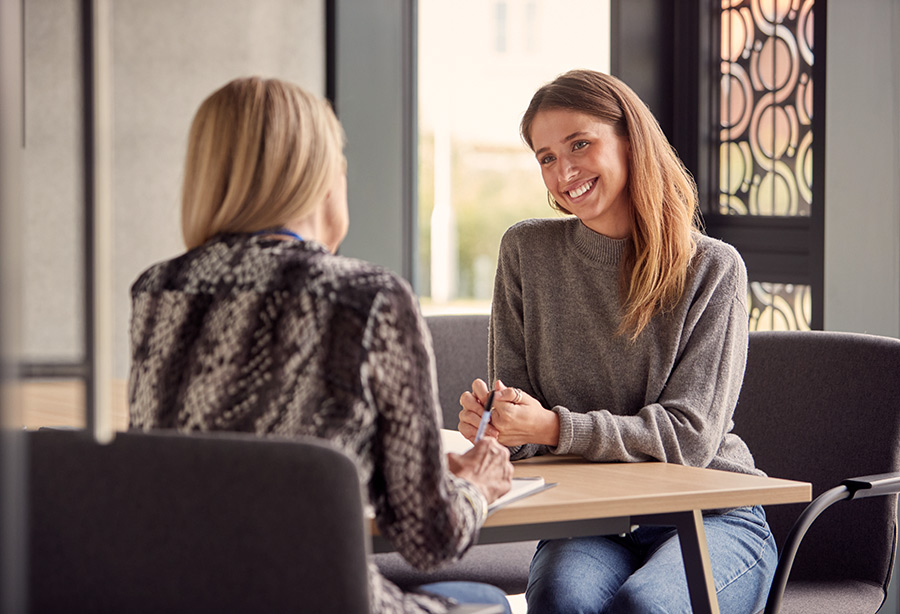 High Quality
Properties
If you expect good quality and having a good value you will find a big difference in the Cypriot market. Due to the fact that we have a German quality engineer on board we know exactly which companies are able to provide quality or not. Benefit from this advantage to find a property what fits exactly your needs.
Your dream property in Cyprus!
Contact us today and arrange an online meeting!